About JUDOBI
At Judobi, we're more than just a recruitment agency. Our mission is to inspire the world of work by solving the two biggest problems in the industry - finding great talent and a reliable recruitment partner. And we do this with three key priorities - our candidates, our customers, and our people.
As a recruitment partner to corporations across the Asia Pacific region, we have access to a vast pool of potential talent. We offer carefully curated services tailored to meet your needs and can help you find your superstar employee, whether for permanent or contract staffing.
We're a better way to recruit, and our success story proves it. In 2020, during the pandemic, we made our first placement in Singapore's Circuit Breaker. Despite being a bootstrapped business, we've grown steadily and are now expanding our dedicated team. We empower our employees to take charge of their careers and provide a nurturing environment to help them grow professionally.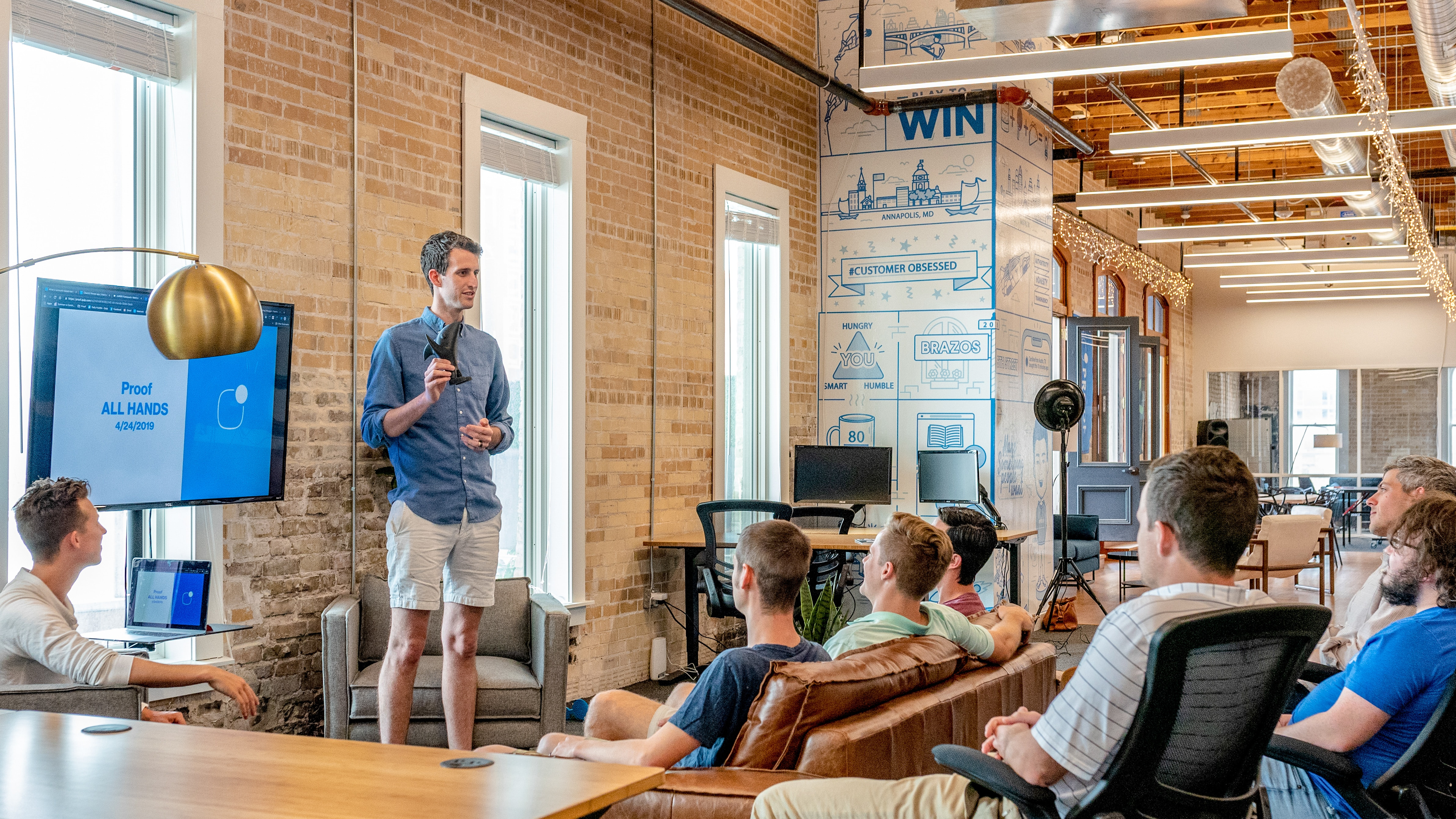 Empowering top companies around the world!
Our
Team
We're a regional, remote, and diverse team, with a big focus on growing a sustainable company and creating a healthy, supportive place to do incredible work.
Henry Le
Senior Consultant
Jackie Tan
Research Consultant
Marie Commins
Research Manager
Copyright © 2023 Judobi (Singapore) Pte Ltd. All rights reserved. EA License: 23C1501